Used soil stabilisers
14

ads of used soil stabilizers
Price : Ascending order

Price : Descending order

Hours: in ascending order

Hours: in descending order

Year : Ascending order

Year : Descending order
You also may be interested in these ads: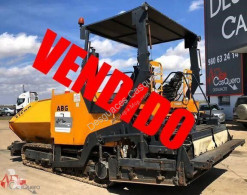 7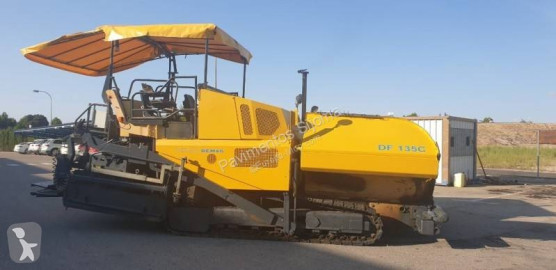 16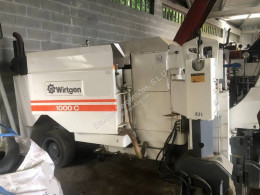 3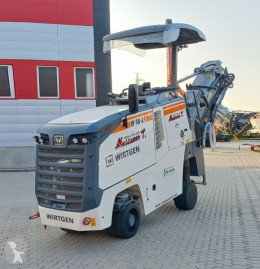 16
18
16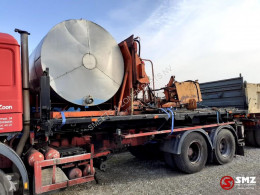 3
nc Occ asfalt / bitumen...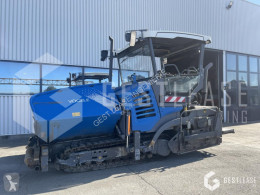 15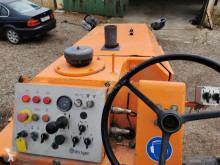 3
Wirtgen W 500
Spain - Ribarroja de turia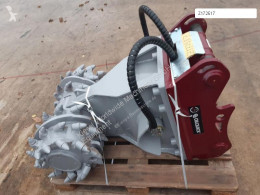 9
Soil Stabilizer The soil stabilizer, also known as a pavement recycler, is used in road rehabilitation works to recycle the binder and stabilize the pavement. Equipped with a milling and mixing rotor, the soil stabilizer makes it possible to plan the roadway and inject binders (cement, lime), bitumen emulsions or even water into the soil up to a certain depth. It then kneads the whole to regenerate the pavement. A soil stabilizer can be self-propelled, towed or mounted. It works on all types of soils: stony, clayey, sandy. The working width generally varies between 2 and 3 meters. See the ads for Wirtgen, Cat, Bomag, Terex, Rabaud, Stehr road recyclers on Europe-Construction-Equipment.com.