Construction machinery and equipment rental
Browse among the rental ads published by our professional Clients.
Long-term rental, short-term rental or lease with option to buy : find the right formula for you!
 

840

ads of rentals found in "All the categories"
8
NEW
Akerman-Volvo track excavator EC 450
1997
1300 hours
44.5 tonnes
Spain - Medinya
5
New Holland industrial excavator E 145
2008
7298 hours
Italy - Castrovillari (Cs)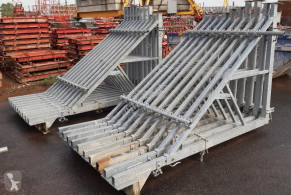 4
Intequedis formwork construction CONSOLE DE TRÉMIE POUR SECURITE ASCENSEUR
1
Formwork construction TIRANT POUSSANT PREMUR et STABILISATION de 1.80 à 10.00 m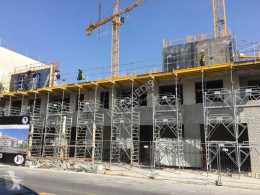 16
Formwork construction TOUR D'ÉTAIEMENT
4
Outinord formwork construction SOUS-HAUSSE 1.00 m B8000 1m25 - 1 Poutre
3
Peri formwork construction ÉTAI PEP 20-500 Galvanisé
3
Secatol formwork construction SUPPORT BIG BAG SECATRI Galvanisé
9
Outinord formwork construction PASSERELLES PIGNON CP3
1
Secatol formwork construction BENNE A TERRE 1 500 Litres
5
Genie telescopic articulated self-propelled aerial platform S-65
2002
1111 hours
Italy - Thiene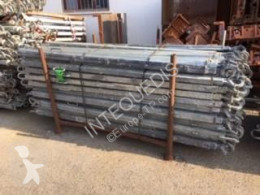 11
Outinord formwork construction STABILISATEUR DE BANCHE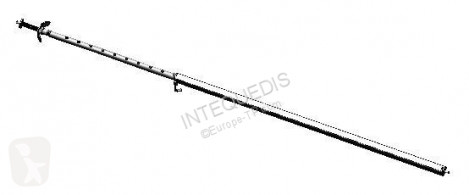 6
Intequedis formwork construction LISSE EXTENSIBLE POUR FENÊTRE - Galvanisé By
2
Saftec formwork construction SABOT POUR PASSERELLES METALO
4
Secatol formwork construction BAC DE RÉTENTION POUR FUT A HUILE BPR 200 et BPR 400
6
Komatsu wheel loader WA320-6
2011
15927 hours
14.95 tonnes
Italy - Castrovillari (Cs)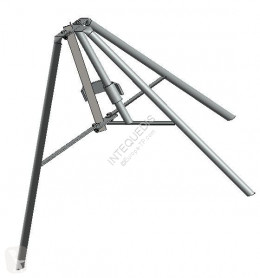 5
Intequedis formwork construction TRÉPIED DE STABILISATION POUR ÉTAI - Galvanisé - By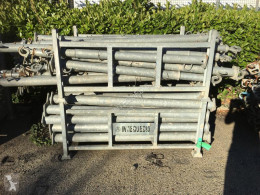 3
Outinord formwork construction STABILISATEUR GRANDE HAUTEUR A+B+C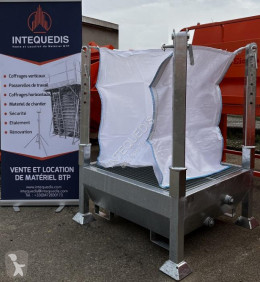 1
Intequedis formwork construction Support Big Bag Galvanisé avec Bac de Rétention et Big Bag
2
Intequedis formwork construction Benne à Terre Autovid à Anse Basculante
3
Italy - Castrovillari (Cs)
Do you want to tell the seller that you saved the ad?
By ticking "Yes", the seller will get an email with your contact details (name, last name, email address).