Used lime spreader
1

ads of used lime spreader
You also may be interested in these ads: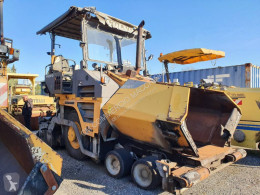 12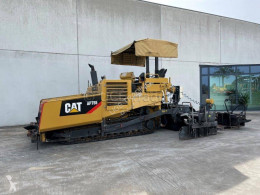 16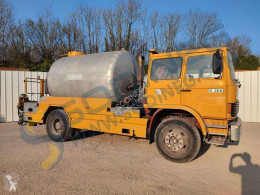 24
Renault G260
France - Neuville saint-amand (02)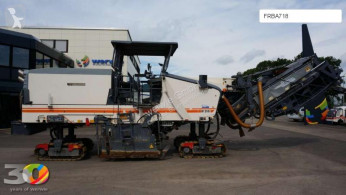 23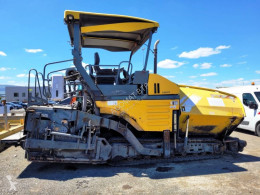 20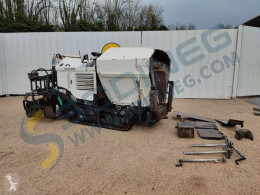 24
Bomag BF222C BF 222 C
France - Neuville saint-amand (02)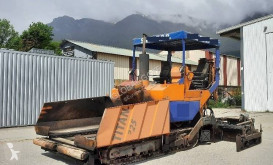 4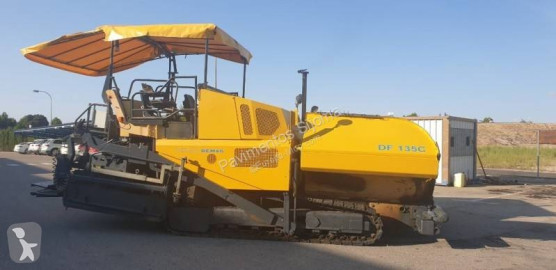 16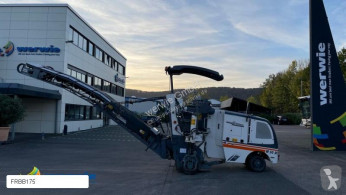 23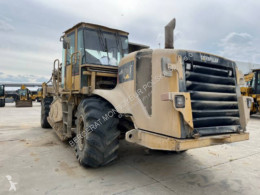 13
Lime spreader The lime spreader is used during road construction to homogenize and stabilize the subgrade: lime is in fact used as a binder for various types of soils (clayey, loamy, sandy, limestone or gravelly). It is also used for the realization of embankments. The lime spreader consists of a tank mounted on a chassis truck and at the rear of which is installed a spreading device. To ensure good dispersion of the lime, it is preferable that the spreader be equipped with a weight dosing device slaved to the forward speed of the carrier. The so-called "tarpaulin" method makes it possible to control the quality of the binder and its distribution: small squares of tarpaulin are placed at various locations before the spreader passes, then are recovered once the spreading has been carried out, which makes it possible to obtain samples at different locations on the site. Panien, Rabaud, Gutzwiller, Streumaster: used lime spreaders are on Europe-Construction-Equipment.com!