Used verge cutters
1

ads of used verge cutters
You also may be interested in these ads:
5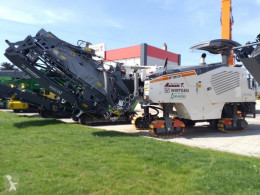 12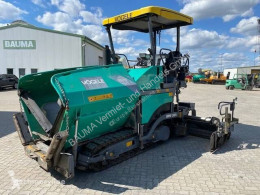 20
Vögele S 1300-2 (12001937)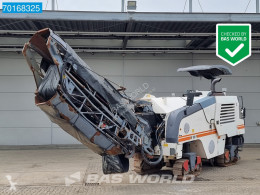 16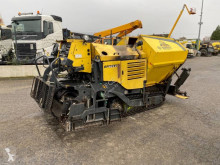 24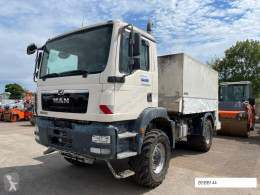 19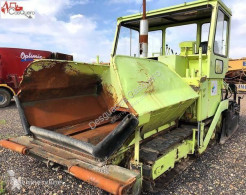 6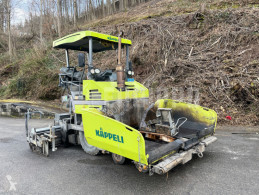 24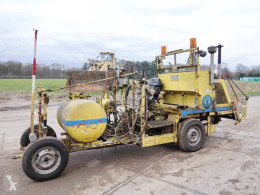 8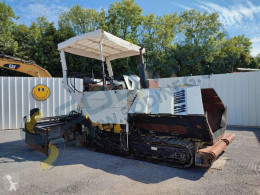 24
ABG TITAN 211 VB 75
France - Neuville saint-amand (02)
Verge mower Like the mower-brushcutter, the verge mower is a tool used to maintain the edges of roads, and in particular to clear the verges. Very manoeuvrable, the shoulder mulchers can cover a large working width. Although they do not have an articulated arm, they can tilt and shift, which allows them, for example, to work on embankment (embankment) or cut (ditch) shoulders. A verge mulcher can be attached to the rear or side of a farm tractor. Its mulching unit consists of hammers or knives actuated by a rotor, itself driven by the tractor PTO. A cover, often shielded, protects the cutting tools. Discover the announcements of Tierre, Seppi, Rousseau, Orsi, Noremat, Nicolas, Maschio, Kuhn, Ferri, Desvoys.