Used road construction equipments coating plants
13

ads of used road construction equipments coating plants
Price : Ascending order

Price : Descending order

Hours: in ascending order

Hours: in descending order

Year : Ascending order

Year : Descending order
You also may be interested in these ads:
11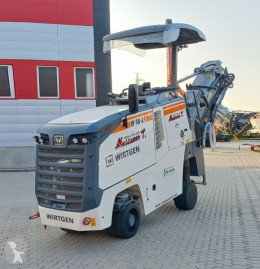 16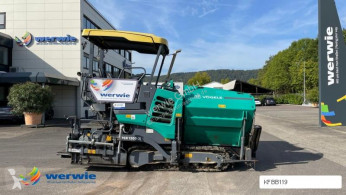 22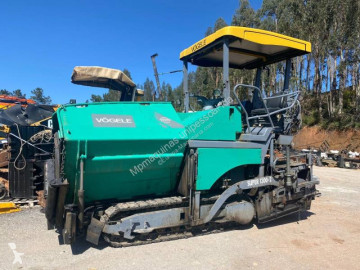 3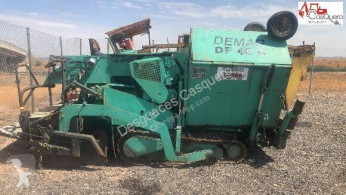 3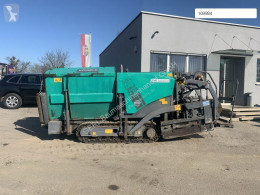 13
Vögele Super 700/ 800,...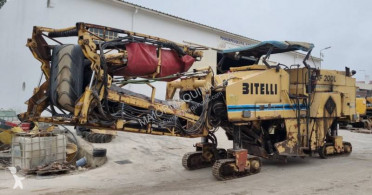 8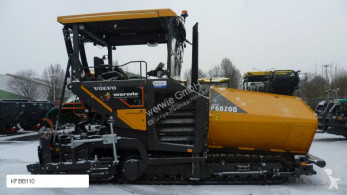 6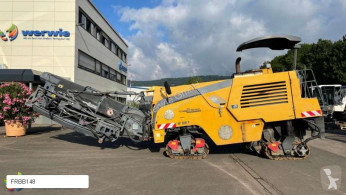 23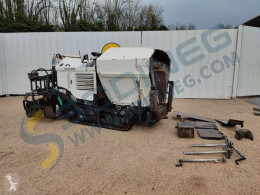 24
Bomag BF222C BF 222 C
France - Neuville saint-amand (02)
Asphalt mixing plant A mixing plant, or asphalt plant, is a facility intended to produce asphalt to cover pavements. There are large stationary power plants and small mobile power plants that can be moved on road construction sites. The asphalt plant operates according to different coating processes: continuous or batch, hot or cold. The most common type is the hot batch asphalt plant. The asphalt plant makes it possible to mix the various elements that will constitute the asphalt: gravel, sand, bitumen. It can produce several hundred tonnes of asphalt per hour. The asphalt is then stored and then transported by a tipper carrier to the work site where it will feed the paver. Advertisements for used asphalt plants are on Europe-Construction-Equipment.com: Benninghoven, Ermont, Intrame, Ammann, Marini, Bernardi Impianti.