Events and Trade Fairs
The European CASE Rodeo européen turns 10
03/15/2019 05:12:55 pm
At Bauma (from April 8th to April 14th in Munich, Germany) is hosting the 10th edition of the European Case Rodeo. It is an event the American manufacturer Case Corporation wants to celebrate with a competition and lots of presents.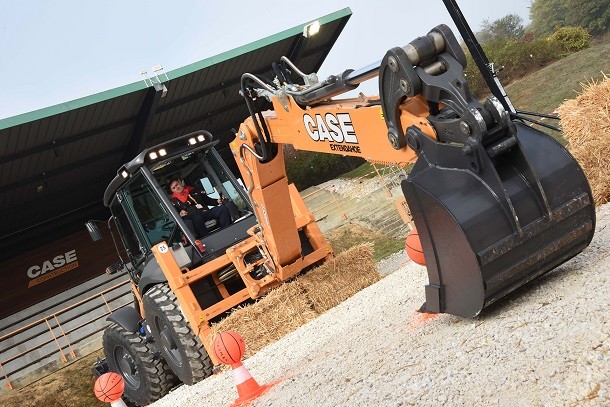 A prize competition to celebrate the 10 years of the Rodeo
The Rodeo is a competition between the best European operators, winners of the national competitions. This year, the candidates will compete through different exercises with a Case CX145D excavator. Each day, at the end of the day, a winner will get several prizes. Other professionals committed to the make will also be showcased.
Un jeu concours ouvert à tous se déroulera en parallèle de la compétition. Questions about the Rodeo will be the main theme. Daily, gifts will be given to the people with the correct answers and succesfully drawn at random.
The other important moments for Case at Bauma
On their booth, Case will offer several machines exhibitions. Indeed, about fifteen machines will be showcased. All are made for four types of use: quarries, recycling, construction sites in urban areas and road construction.
Visitors will be able to look at the 1121G wheel loader, the CX300D mechanical excavator (mining exploitation), the 821G Waste Handler wheel loader (recycling), the CX90D new excavator, the TV450 compact loader, the CX18C and CX37C excavators (urban construction) or the 856C grader and CASE1650M dozer (road construction).