The latest in machines and construction equipment news
Terex launches a luffing jib tower crane
10/11/2018 05:01:48 pm
The latest in machines and construction equipment news
The Terex Cranes manufacturer just unveiled its most recent creation. It is a tower crane called the CTL 272-18. It has a last generation luffing jib as well as lots of new equipments.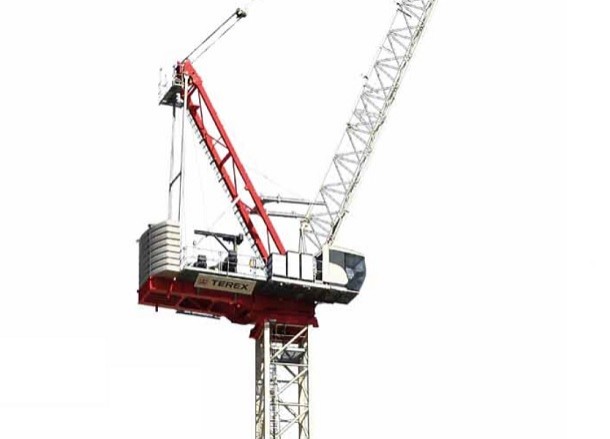 A choice between different configurations
The Terex Cranes teams in charge of the design of the CTL 272-18 tower crane wanted to adapt it for many jobs and construction sites. To meet this challenge, three masts of different lengths are at the client's disposal (H20 of 1,9 m, HD23 of  2,3 m and TS212 of 2,37 m).
It will also be possible to choose between light loads lifting (needing speed) and heavy loads carrying (needing power).
The innovations of the CTL 272-18 luffing jib tower crane
During its presentation, the emphasis has been put on the luffing jib. It can now reach 61 m, which is 6m more than the previous model.
The engineers have also equipped this CTL 272-18 with a new system that increases the lifting capacity reaching 18 tonnes. Indeed, the Terex Power Plus will increase, for a short amount of time, the maximum load by 10%. It is also on during specific assignements such as reduced moves.
Enfin, l'engin dispose d'une nouvelle version de cabine, plus confortable pour l'opérateur, conçue pour lui permettre de maîtriser l'engin de façon plus sécurisée grâce aux évolutions du système de commandes.