Used walking excavators
7

ads of used walking excavators
Price : Ascending order

Price : Descending order

Hours: in ascending order

Hours: in descending order

Weight : Ascending order

Weight: Decreasing order

Year : Ascending order

Year : Descending order
You also may be interested in these ads: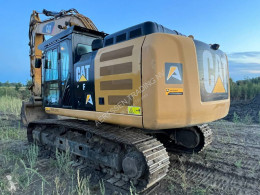 16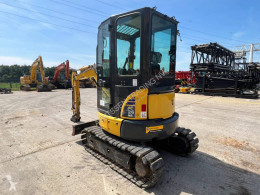 16
Komatsu PC26MR 3 PC26MR-3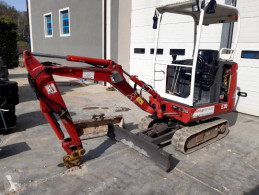 2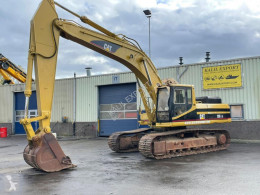 16
Caterpillar 330LN Track...
Netherlands - 's-hertogenbosch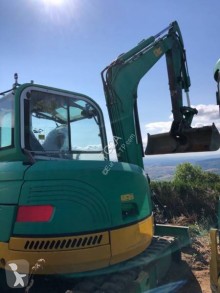 12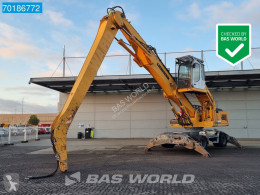 16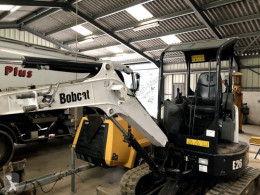 3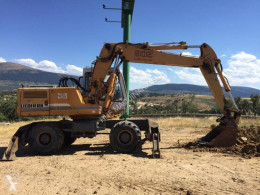 8
Liebherr A902Litronic a902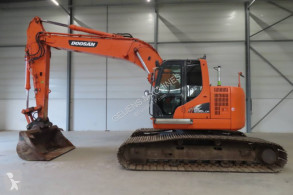 18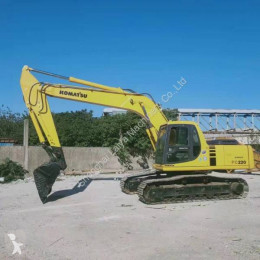 4
The spider excavator is used for work in the mountains, on steep terrain or on steep slopes. It could sometimes be referred to as a Spider Excavator or Mini Spider Excavator. Some models can even work in water (rivers, marshes, etc.). The spider shovel owes its name to its variable geometry frame that resembles spider legs. This type of excavator is easily transported and works quickly. Invented in the 1960s, the spider excavator has continued to improve. It can be fitted with various accessories: crusher, winch, BRH, drill ... Although the majority of these excavators are on wheels, there are also some on tracks. The three main manufacturers of spider excavators are Kaiser, Menzi Muck and Euromach.