Used vibratory rammers
15

ads of used vibratory rammers
Price : Ascending order

Price : Descending order

Hours: in ascending order

Hours: in descending order

Weight : Ascending order

Weight: Decreasing order

Year : Ascending order

Year : Descending order
Ces annonces peuvent aussi vous intéresser :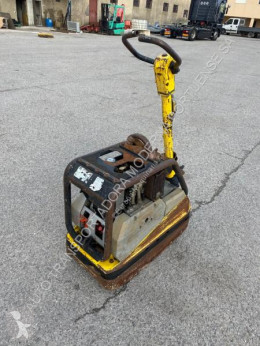 5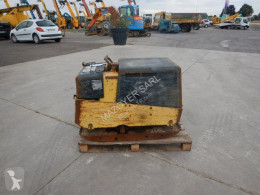 3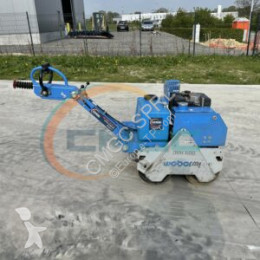 6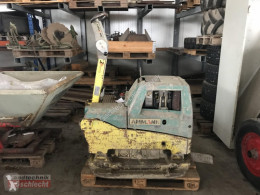 4
Ammann AVH 100/20
Germany - Mühldorf - mößling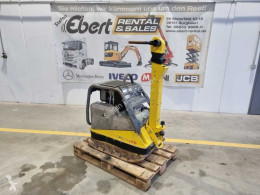 10
Wacker Neuson DPU 6555...
Germany - Burghaun-gruben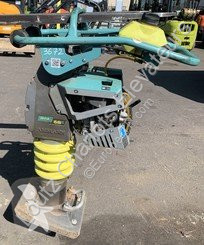 5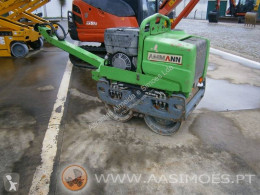 4
Ammann ARW 65 1B40
Portugal - Avelãs de caminho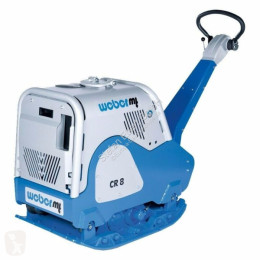 3
Weber WEBER CR 8...
Germany - Burghaun-gruben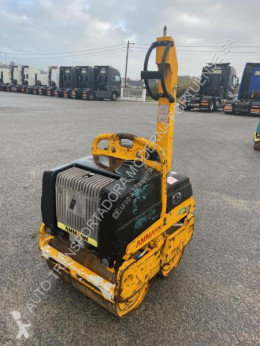 5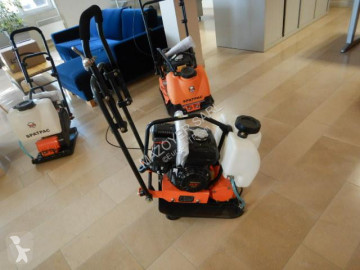 3
Rammer The rammer is a small hand-held compactor used for compaction of soil in tight spaces such as pipe trenches. The rammer's compaction tool is the shoe or shoe. About thirty centimeters wide, it hits the ground at a variable pace. The motor can be electric or thermal (2 or 4 stroke). A handle allows the operator to handle the machine, which should not be too heavy to facilitate the operator's work. An anti-vibration system is often proposed to improve working comfort. The ads for used rammers are on Europe-Construction-Equipment.com: find the brands Atlas Copco, Bomag, Paclite, Wacker.