Used three-wheel roller
1

ads of used three-wheel roller
Ces annonces peuvent aussi vous intéresser :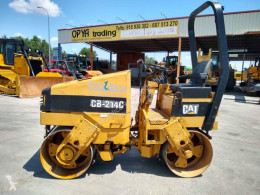 11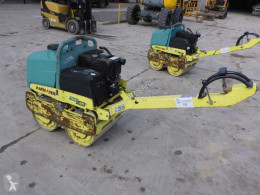 4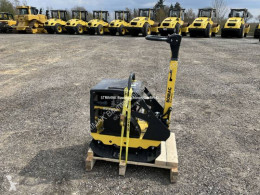 3
Bomag BPR25/50 D BPR 25/50 D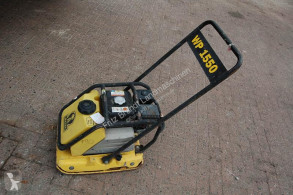 3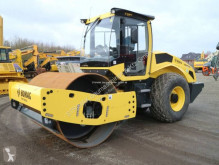 16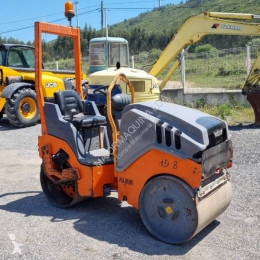 8
3
Weber CR 7 WEBER CR 7 CCD...
Germany - Burghaun-gruben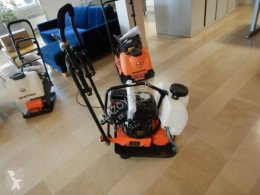 3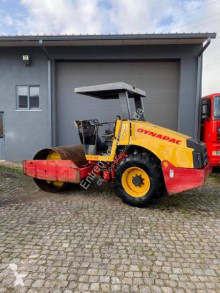 4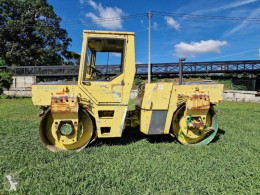 2
Bomag BW164 AD
Portugal - Vila verde - braga
Main three-wheel roller brands :
Hamm
Tricycle Compactor The tricycle compactor, or trijante compactor, is a self-propelled road roller equipped with three smooth cylinders. It can be static or vibrating. Two cylinders are placed at the front of the machine, and the third is installed perpendicularly at the rear. The reverse configuration (the big cylinder in the front, two more in the rear) also exists. The trijante compactor frame can be articulated, which offers greater maneuverability. This type of compactor is mainly used during road works to compact asphalt up to 50 mm thick. In the cab, a tachograph records various information such as the number of times the compactor has passed over a given distance or the compacting force. On Europe-Construction-Equipment.com, see the ads for used tricycles road rollers from Dynapac, Atlas Copco, Bitelli ...