Used vibrating rollers
17

ads of used vibrating rollers
Price : Ascending order

Price : Descending order

Hours: in ascending order

Hours: in descending order

Weight : Ascending order

Weight: Decreasing order

Year : Ascending order

Year : Descending order
Ces annonces peuvent aussi vous intéresser :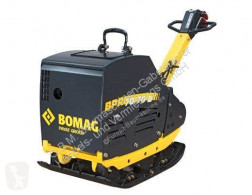 1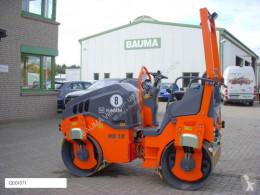 21
Hamm HD 10 VV (12001071)...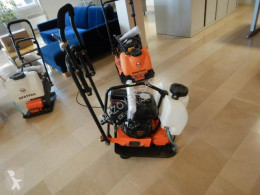 3
3
Weber WEBER CR 9...
Germany - Burghaun-gruben
5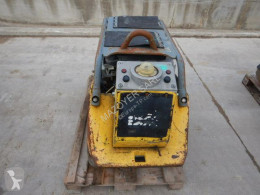 3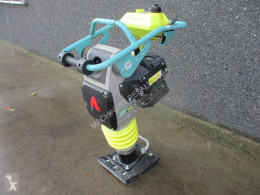 5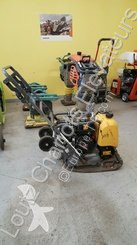 6
3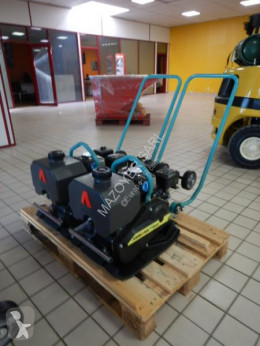 3
Vibrating Roller The vibrating roller is a hand compactor equipped with one or two compacting cylinders (balls). The single drum vibrating roller has a single ball, while the duplex vibrating roller has two balls. Often used to compact asphalt in road works, the vibrating roller is also used for earthworks. It is ideal for compacting sidewalks, sports fields, parking lots or forest tracks. Controlled by an operator using a guide drawbar, the vibrating roller has a compaction width of one to two meters. Usually powered by a diesel engine, it is equipped with a vibration system that helps increase the compaction force. The vibration frequency of the cylinders is measured in hertz. Bomag, Ammann, Dynapac, Hamm, Bitelli, Wacker Neuson, Atlas vibrating rollers are on Europe-Construction-Equipment.com. Find all the ads for used rollers.