Used track dumpers
12

ads of used tracked dump trucks
Price : Ascending order

Price : Descending order

Hours: in ascending order

Hours: in descending order

Year : Ascending order

Year : Descending order
You also may be interested in these ads: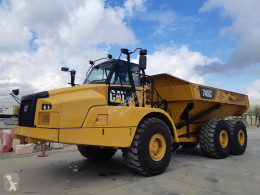 4
4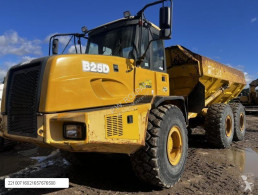 11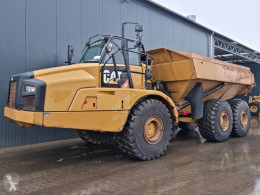 16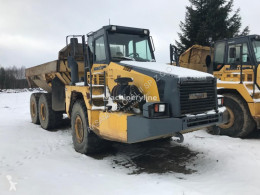 23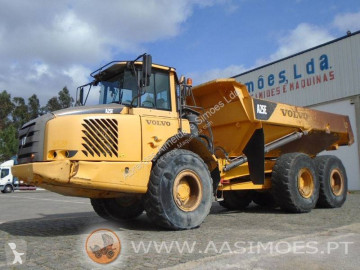 14
Volvo A 25 E 6x6
Portugal - Avelãs de caminho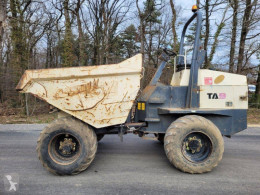 9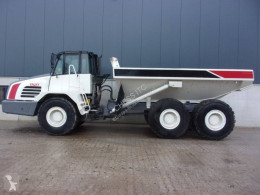 23
Terex TA 27 (TA 25 - TA 30)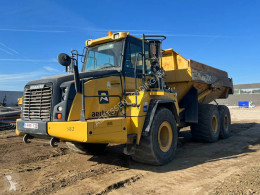 16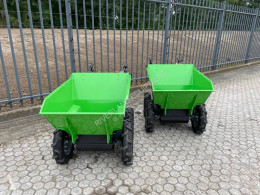 2
Tracked Dumper The tracked dumper is a dumper equipped with a steel or rubber chain train. It is specially designed to operate on rough terrain or in tight spaces: it is used to transport bulk materials on construction sites or in mines and quarries. Tracked dumpers are more robust than wheeled dumpers but move less quickly: their speed varies between 6 and 12 km / h. The driving is however smooth thanks to the hydrostatic transmission. Their bucket can tip back or to the side. It can be equipped with a self-loading device that eliminates the need for an excavator or loader to load materials. On small models, a ROPS (Roll-Over Protection Structure) or a canopy (roof fixed to a frame) protects the operator in the event of the machine overturning. Larger models are fitted with a glass cabin. Mini tracked dumpers are handled by a foot operator and have a step that allows them to be on-board. Messersi, Yamaguchi, Morooka: ads for used crawler dumpers are on Europe-Construction-Equipment.com!