Used jackhammer
15

ads of used jackhammer
Price : Ascending order

Price : Descending order

Hours: in ascending order

Hours: in descending order

Year : Ascending order

Year : Descending order
You also may be interested in these ads: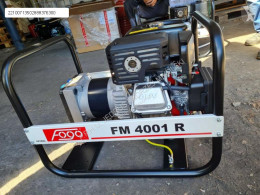 5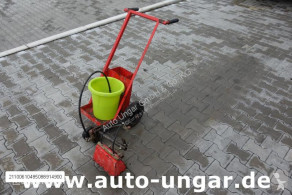 8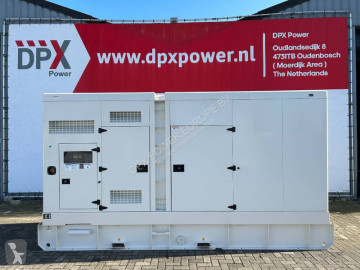 16
Perkins 2506C-E15TAG2 -...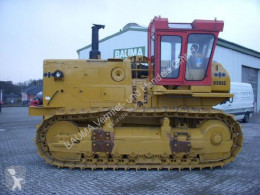 4
Komatsu D 355 C (09) 92 t...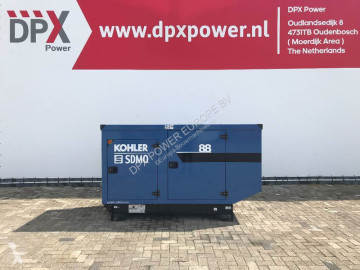 15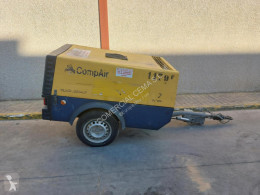 7
Compair C 20
Spain - Alcala de guadaira
6
Deutz Occ Compressor met...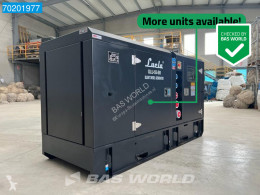 16
nc GLU-55-SR NEW UNUSED -...
6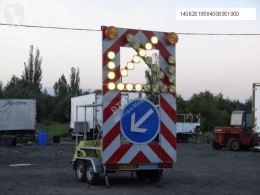 7
Jackhammer The jackhammer is a machine used in construction to vertically fracture concrete, asphalt or rocky surfaces at ground level. Handles allow an operator to manipulate the jackhammer. The chisel is the element that strikes the surface to be destroyed. It is powered by a piston housed in a cylinder and supplied with compressed air from a compressor. There are also portable jackhammers, called chisel hammers or pneumatic chisels: they are lighter and can be used horizontally on surfaces other than the ground. They're also quieter than large construction jackhammers. Hiltu, Ingersoll Rand, Atlas Copco, Sandvik, Hydra, Tabe: used jackhammers ads on Europe-Construction-Equipment.com! What is the price of a used jackhammer? On Europe-Construction-Equipment.com, the lowest price for a used jackhammer is around € 100. The average price is € 4,000. Are you looking for the cheapest jackhammer? Europe-Construction-Equipment.com is the right place to buy a jackhammer at a low price. If you are looking for a used jackhammer, you will find it at the best price among our professional and private machinery ads.