Miscellaneous Construction
Equippo raises funds and creates a new software for construction companies
02/23/2022 10:00:32 am
Swiss start-up Equippo, which specialises in online auctions of construction equipment, has just done a fundraiser. Its objective: to continue improving its range of services by relying increasingly on new digital technologies.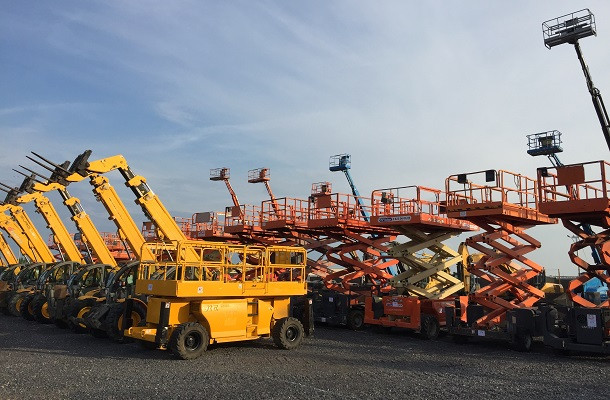 Equippo, developer of innovative solutions
On its online auction site, Equippo has already made a name for itself by offering a number of services that include the use of artificial intelligence: inspection procedures for public works equipment, price evaluation, calculation of final costs for heavy and maritime transport, etc. Equippo also owes its rapid growth to a secure returns policy that is applicable in all countries.
A future software for construction companies
Thanks to the significant investment of the Wilhelmsen Group, leader in vehicle and equipment logistics, as well as Btov Partners and Venture Incubator, Equippo's fundraiser promises many successes in the future and a considerable reinforcement of its presence on the European maket.
The funds will contribute to the upcoming launch of a new software. The start-up announced that it will enable construction and rental companies to reduce the global cost of their fleets.
The tool will provide users with a solution for intelligent inspection of market data in real time. It will also incorporate a fleet emissions measurement and monitoring function, designed to help optimise fleet management.