Manitowoc Crane Days 2018 : the manufacturer showcases their new cranes
06/28/2018 03:29:18 pm
The 2018 Crane Days, the exhibitions organised by Manitowoc, took place from June 3rd to 7th on their production site in Shady Grove, Pennsylvania. The invited delearships and clients (almost 750 people) have witnessed the latest cranes from Manitowoc, Potain and Grove.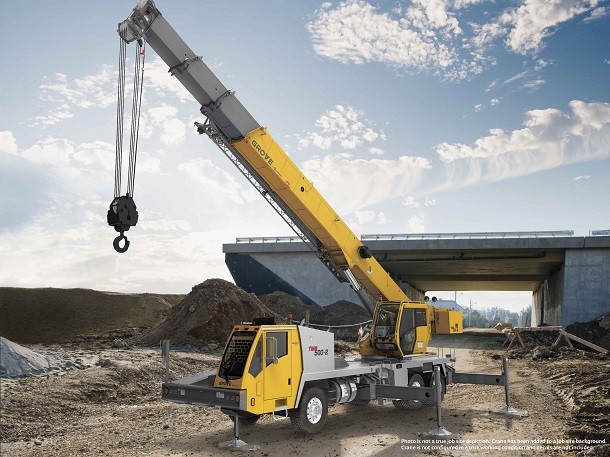 The innovations from Grove
For the make, Manitowoc has presented three crane models. The first, called Grove GMK4090 with a 90-tonnes capacity, is set to complete the range of self-propelled road cranes. The crane is manageable while having one of the best lifting capacity in this category. The Grove model TMS500-2 is a crane on truck with a capacity of 36 tonnes that combines lightness and versatility, all being mobile to quickly move from one construction site to the next. The last model is from the all-terrain crane range. Called the Grove GRT9165, it has a long reach.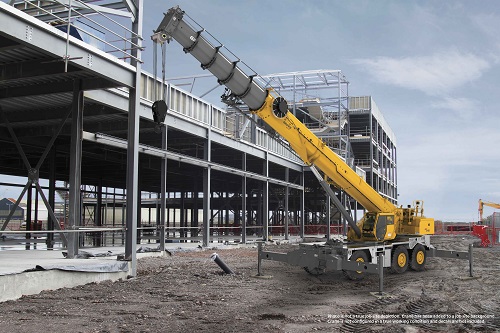 Other new crane models
The visitors could admire the track crane Manitowoc MLC100-1 with a 100-tonnes capacity. It can be installed and uninstalled fast or the latest series of truck-crane National Crane called NBT50L. This one is an evolution from the NBT50 series. It includes a bigger boom to offer more solutions to profesionnals on construction sites.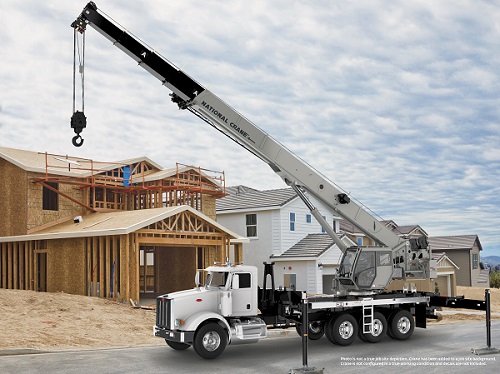 Finally, Manitowoc has also developped a new tower crane. Called the MR 160 C, the crane has a 10-tonne capacity and is for sale under the Potain brand. It adapts to difficult construction sites thanks to the heights it can reach.