The latest in machines and construction equipment news
CAT : a new generation of 36-tonne excavators
06/21/2018 02:02:54 pm
The latest in machines and construction equipment news
Caterpillar
Caterpillar completes its 36-tonne excavator range with the sale of two new models. Called the CAT 336 and CAT 336 GC, these new generation excavators have been developped in order to find a compromise between exploitation costs and high performances.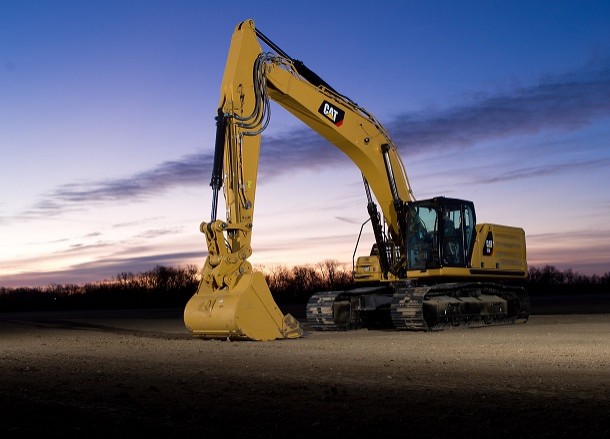 Economical models and easier to maintenance
The new Caterpillar excavators are equipped with the Smart technology, that adjusts the fuel consumption depending on the hydraulic power needed for the digging. The two models are also equipped with a system of temperature control of the engine. According to the numbers given by Caterpillar, these two systems save up to15% fuel in comparison with the previous excavators.
The CAT 336 and the CAT 336 GC have also been designed to minimize the maintenance costs. The different machine filters have been improved in terms of efficiency and longevity. If a comparison is drawn between these excavators and those from previous series, Caterpillar announced a potential maintenance costs decrease by 15%.
Technology to the benefit of the operator
In order to offer more performance to their clients, the manufacturer was inspired by several technologies, especially the Cat Connect (for levelling operations), Standard Grade Assist (bucket automation of movements) or Cat Payload (real time loading management). The Cat Link system creates a connection between the construction site and the clients or offices.
The operator will be able to take advantage of the evolutions made to the cab, available in three versions. In the standard version, he will have a tactile screen for commands, a temperature control system, vibration absorbing supports and large windows for better visibility.