Miscellaneous Construction
A "collaborative" helmet for the construction industry
06/14/2018 03:38:24 pm
Miscellaneous Construction
The latest edition of the VivaTech exhibition, for new technologies, was a great opportunity for professionals and the public to find out about the latest innovations. Among these, a helmet to make collaborative work easier.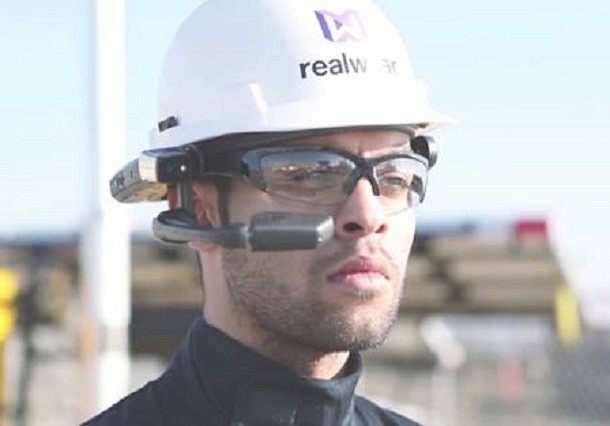 The collaborative helmet : an innovation to connect workers
The collaborative headset has been developped by Cisco and RealWare. This industrial helmet, still a prototype, has been designed to make collaborative work easier, especially on construction sites. The goal is for workers to be able to connect with contributors. The possibilities of this system are :  distance mentoring, long distance assistance, etc. This can bring many operational advantages to workers that would have an unexpected problem and needed an expert. The collaborative helmet can also be useful for training needs.
A helmet made for the construction industry
The helmet has practical characteristics and features, which makes it an adapated accessory for the construction industry. First off,  it works entirely through voice commands, which represent a certain advantage for a tool used on a construction site. In addition to the hand free feature, the collaborative helmet has the necessary equipments to protect the operator using it :  unobstructed field of vison, plastic shell and explosion-proof system.