Liebherr to attend the trade fair for water, waste and raw materials management
05/03/2018 10:26:15 am
Liebherr
The Liebherr company just confirmed its participation at the next Ifat trade fair, which will be held from Monday, May 14 to Friday, May 18, 2018 in Munich (Germany).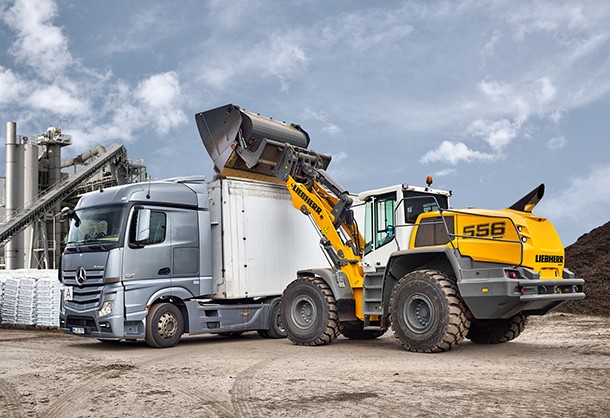 Ifat: a forum promoting the environment and the recycling
Intended for professionals, Ifat aims to be the most important international trade fair in the Water Management and Treatment field, Waste Water Processing and the Waste (Recycling) and Raw Materials Industry. Among the many exhibitors expected (more than 3 000 during the previous edition), the Liebherr company will have an exhibition space of 300m².
Showcase of two handling machines and a wheel loader
Just like at the Intermat trade fair, Liebherr will take this opportunity to demonstrate its technological know-how, in particular by presenting several equipment to the public. As such, in the range of handling machines (Industry Litronic), the LH 22 M and LH 30 M models will be showcased.
The first machine is designed for the treatment and recycling of waste (especially scrap metal). With its 142 horsepower (105 kW) engine, this is the smallest machine in its class. It meets the Stage IV environmental standards.
The second machine is one of the most powerful in its class. Indeed, the LH 30 M ("high performance" version) is equipped with a 190 horsepower (140 kW) engine assisted by several electronic controls. It is mainly intended for the handling of various materials.
Finally, the public will have the opportunity to see the wheel loader named L 556 XPower. This one has an engine developing 224 horses (165 kW). It will be suitable for multiple material collection operations and their transport even over long distances.