The latest in machines and construction equipment news
More than 10 JCB innovations on the European market
04/19/2018 09:50:48 am
The latest in machines and construction equipment news
Jcb
Manufacturer JCB just announced the launch of new ranges and models for the European market. Aerial platforms, loaders, dumpers… 2018 seems promising!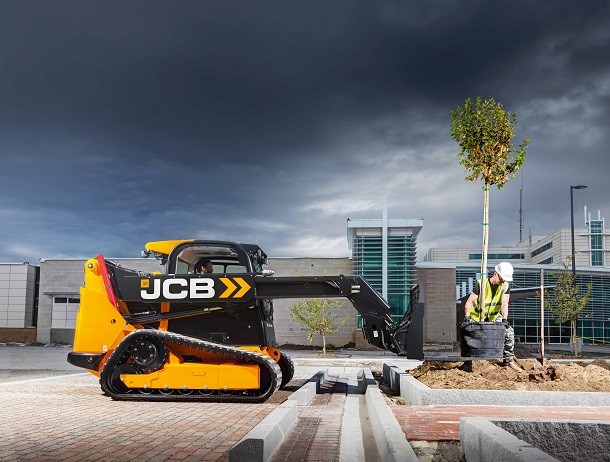 Scissor lifts using lithium
JCB launches a range of 5 scissor lifts, that will cover a working height between 6 and 10 meters. The manufacturer has chosen to innovate by using lithium batteries. This is the only range of this type (all manufacturers mixed) sold right now. The lithium batteries don't need any maintenance, don't produce hydrogen and have an autonomy 40% superior to classic batteries, with a reduced loading charge.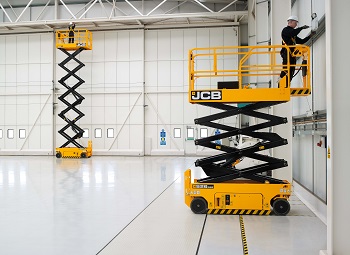 Innovations on the compact loaders front
JCB also launches 7 models of compact track and wheel loaders. In comparison with the previous generation, these large platform machines are equipped with a more comfortable and practical cab. The starting procedure has been redone and simplified.
It is also important to draw attention to the track compact model named Teleskid and equipped with a telescopic, long reach boom. It was designed like the Teleskid 3TS-8W, pneumatic model that was very successful among pros.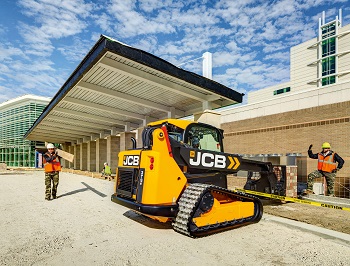 A high visibility dumper range
The front tilting dumpers, JCB also announces innovations. Indeed, a range of several machines will be up for sale , the 7T-1 will be the leading model. This range was designed to meet the needs of pros with capacities between one and nine tonnes.  The new dumpers ensure an exceptional safety level to operators, especially by giving them a high visibility.