The latest in machines and construction equipment news
Volvo appends its make on a new range of rigid dumpers
01/25/2018 09:53:09 am
The latest in machines and construction equipment news
Volvo
Volvo Construction Equipment goes on the rigid dumper market, with four nodels that will be available during the second quarter of 2018. This new Volvo range will integrate the Terex technology.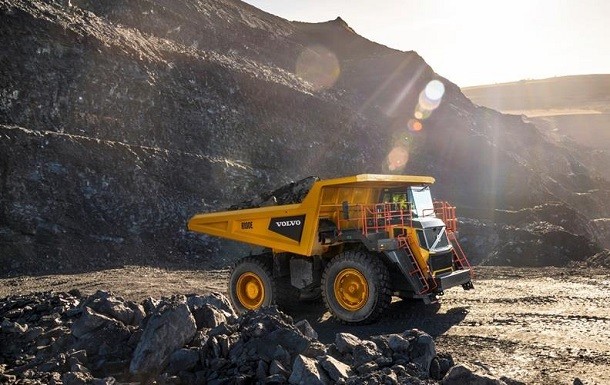 Robust and efficient rigid dumpers
After buying Terex Trucks in 2014, Volvo Construction Equipment started designing their own rigid dumpers to conquer the market. Four models have been announced : the R45D, the R60D, the R70D and the R100E.

These models use "the technology  from the TR series developped by Terex Trucks, but they have been entirely redesigned to ensure they are meet the Volvo CE standards", explains Volvo CE in a press release. The R100E model has an important capacity, a good stability and a long lifespan as well as the best comfort and is easy to manoeuvre. Robust, the R100E is equipped with an efficient hydraulic system and a smart monitoring system that makes it a trustworthy machine.
Good prospects on the Volvo rigid dumpers
These models, built in the Motherwell, Scotland factory, will replace those from Terex. They will be sold by Volvo. The goal is to conquer emerging countries markets, such as China where the make is already number one with the SDLG branch, in the sale of excavators and loaders. The perspective in this country seems good, says Jean-Marie Osdoit, CEO of Volvo CE Europe SAS.