Miscellaneous Construction
Innovation wood : wins the first price in the Open Source Wood
11/30/2017 03:57:15 pm
Miscellaneous Construction
Dutch architect Maarten van der Breggen was just awarded the first price in the "Open Source Wood" contest for his Maskerade® building concept. With this concept, it is now possible to make a waterproof and windproof structure, up to 5 storeys in only a day.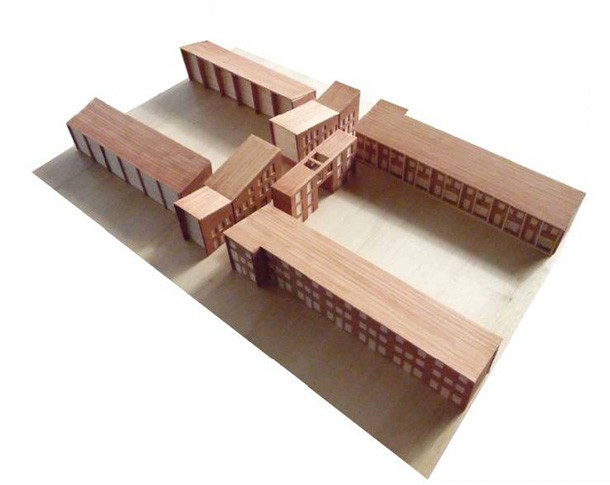 The Open source Wood and wood construction
The Open source Wood is a collaborative workspace where architects, creators and engineers get to talk about the latest innovations in the wood industry at a large scale. The prefabricated elements are highlighted. The initiative is an important springboard to encourage wood use as a building material. For 2017, Pour l'année 2017, the complete allocation is 30 000 €.
The winning architect, Maarten van der Breggen incorporated collaborative work benefits into the making and sale of this concept. For him, it is one of the best methods for developping the offer for wood building and innovation in this area.
Maskerade, a durable construction concept
The Maskerade concept is based on the production of off-site manufactured wooden elements from Kerto LVL beams and studs. The structure give architects and engineers the freedom of design and material use with complete freedom for the clients. While flexible, the structure is designed to be sustainable. The Maskerade concept, thanks to its fast, light and ecological building process, deserves the award and will play an important part in highligthing wood as a construction material.