Used Filter-press
8

ads of used Filter-press
Price : Ascending order

Price : Descending order

Hours: in ascending order

Hours: in descending order

Year : Ascending order

Year : Descending order
You also may be interested in these ads: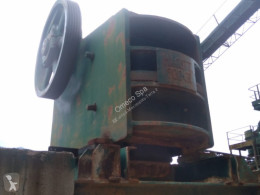 5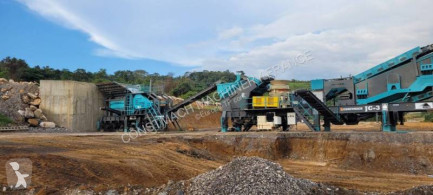 14
Constmach Concasseur de...
France - Les martres de veyre (63)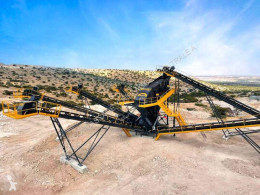 11
Fabo TYPE FIXE 100-180...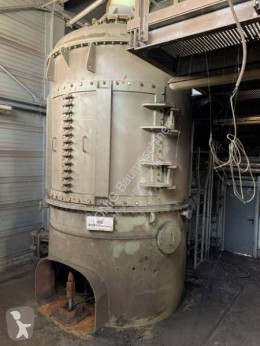 1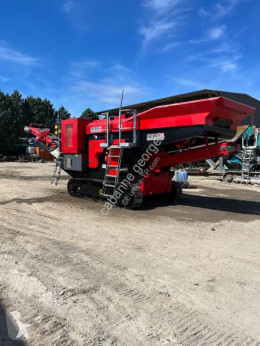 2
Schenck SCREENCORE
France - Saint maurice l'exil (38)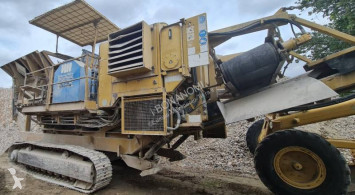 3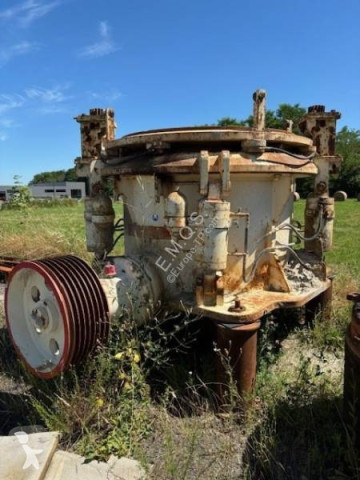 2
Minyu
France - Saint didier sur chalaronne (01)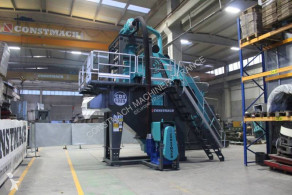 20
Constmach Cribles...
France - Les martres de veyre (63)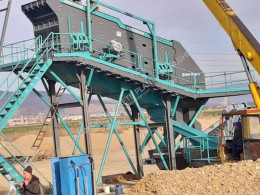 17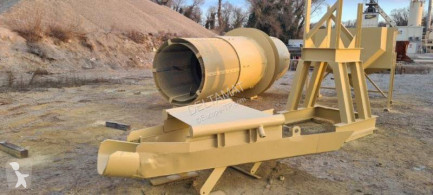 6
Neyrtec BB2 Débourbeur 16X35
Filter Press The filter press is a machine used in recycling operations to separate solid and liquid elements: it is used for industrial applications, but also to treat sludge in wastewater treatment plants. A filter press consists of a frame (a metal structure), a hydraulic unit and a filtering part, made up of plates, which operates under pressure. A pump conveys the sludge to be filtered to the various chambers between the plates. Attached to the latter, canvases retain solid particles. To increase the efficiency of the fabrics, they are cleaned with a washing bridge that passes over the machine like a car wash gantry. Some filter presses are fully automated, but others must be supervised by an operator who handles the plates: this is referred to as manual or semi-automatic debate. The debate makes it possible to recover the solid elements (called "cake"), while the filtrate (liquid elements) is evacuated from the machine. Listings for used Hilliard, TsurumiPump, Metso, Toro, Huber, VLS and Bilfinger filter presses are on Europe-Construction-Equipment.com.