FICHE TECHNIQUE Cat
Pelle hydraulique Cat 320

Main characteristics
| | |
| --- | --- |
| Range | D |
| Model | 320 |
| Type of vehicle | Pelle hydraulique |
| Poid opérationnel | 37 500 kg |
| Engine power | 200 kW/270 ch |
| Bucket capacity | |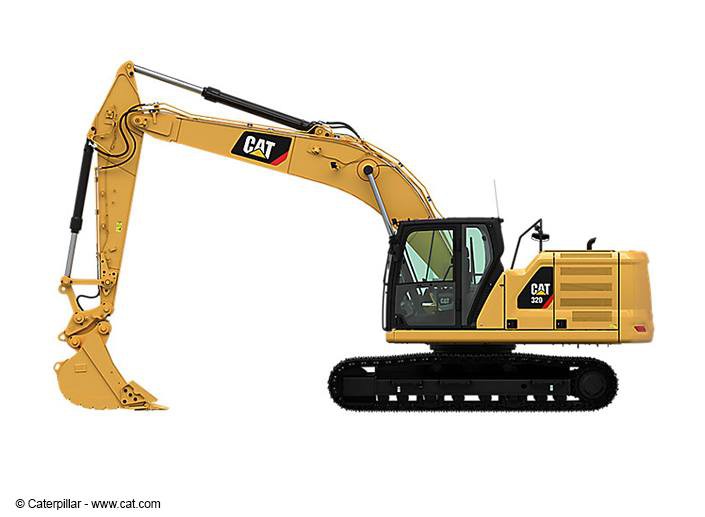 Dimensions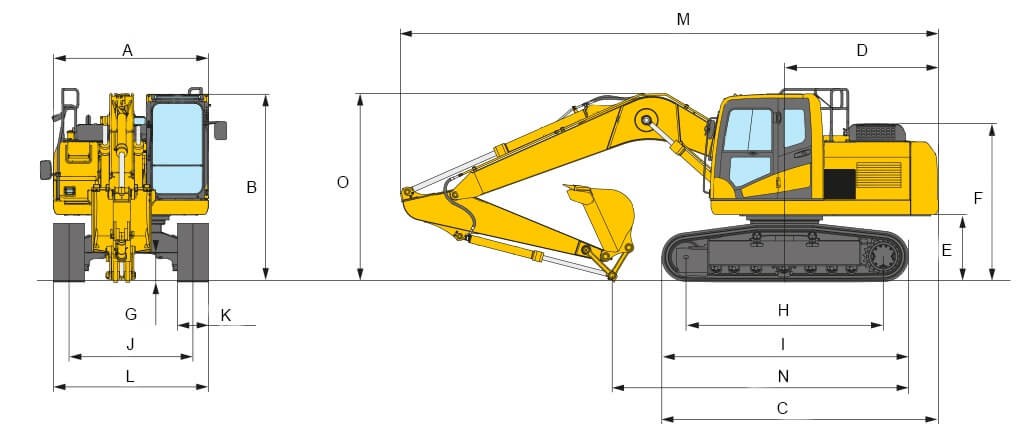 Space Cab
Model
600
700
A / Overall width
2,990 m
B / Overall height
3,280 m
C / Overall length
-
D / Back length
3,500 m
E / Ground clearance (Counterweight)
1,220 m
F / Machine body height
2,740 m
G / Ground clearance
0,510 m
H / Length of track on ground
4,040 m
I / Chain length
5,020 m
J / Chain track
2,590 m
2,390 m
K / Shoe width
0,600 m
0,700 m
L / Overall chassis width
2,990 m
3,290 m
Rear rotating radius
-
Masses
Space Cab
Model
600
700
Ground pressure
0,59 bar
0,68 bar
Operating weight
37 500 kg
Engines
| | |
| --- | --- |
| Name | C9 Cat ACERT |
| Alternator | - |
| Battery | - |
| Bore × stroke | 112 x 149 mm |
| Emission norm | - |
| Engine size | 6,61 l |
| Model | C9 Cat ACERT |
| Number of cylinders | - |
| Power | 200 kW |
| Starter | - |
| Type | - |
Dimensions pour le transport
 
Flèche monobloc
Dimensions and weights
Pendulum length
2,250 m
2,600 m
2,900 m
Length for transport
8,690 mm
Ground contact length (transport)
5 130 mm
4 760 mm
4 565 mm
Overall height
3 030 mm
3 040 mm
3 140 mm
Rayon d'action
 
Flèche monobloc
Dimensions and weights
Pendulum length
2,250 m
2,600 m
2,900 m
Max. digging height
8 910 mm
8 980 mm
9 130 mm
Max. dumping height
6 280 mm
6 370 mm
6 525 mm
Max. digging depth
5 610 mm
5 960 mm
6 250 mm
Profondeur maximale d'excavation en paroi verticale
4 860 mm
5 040 mm
5 320 mm
Profondeur maximale d'excavation sur une longueur de 2,44 m
5 375 mm
5 740 mm
6 050 mm
Max. digging reach
8 680 mm
8 960 mm
9 235 mm
Max. ground digging depth
8 510 mm
8 800 mm
9 075 mm
Minimum rotating radius
3 040 mm
2 990 mm
2 995 mm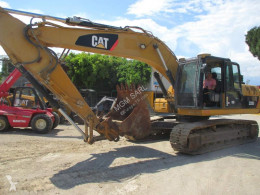 4
Caterpillar 320D
France - St feliu d'avall (66)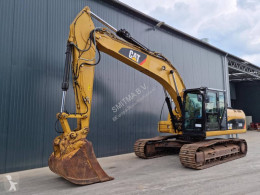 7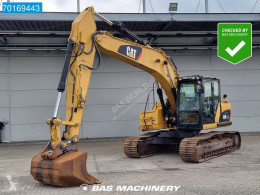 15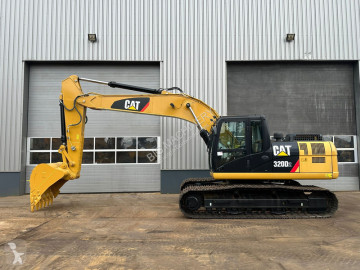 16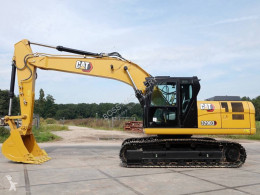 16
Caterpillar 320D 3 - new /...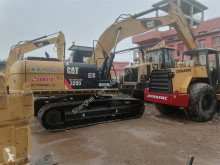 4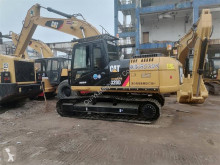 6
Caterpillar 320D USED CAT...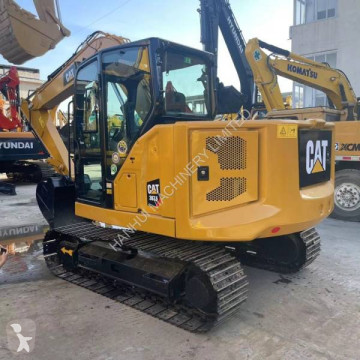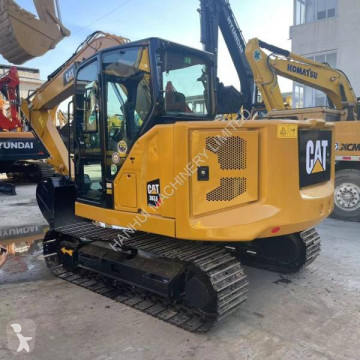 7
Key
: Standard equipment

: Equipments in option
Notes :
1 The information and pictures of this technical sheet are given on an indicative basis. All these data may be modified by the manufacturer. For more information, you can directly go to your dealership.
2 : Working weight including specific work equipments, with a 2.6m arm, 0.65 m3 bucket, lubricant, coolant, full fuel tank and standard equipments included.