Used mini backhoe loaders
14

ads of used mini backhoe loaders
Price : Ascending order

Price : Descending order

Hours: in ascending order

Hours: in descending order

Year : Ascending order

Year : Descending order
You also may be interested in these ads: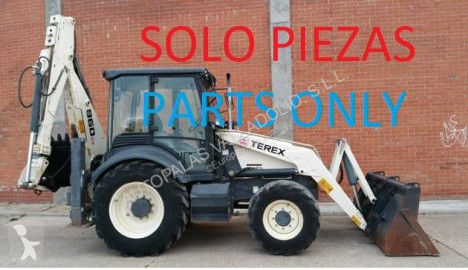 6
Terex 860 SX 860 SX
Spain - Santovenia de pisuerga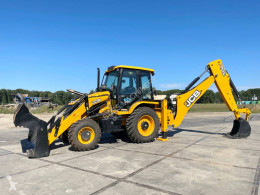 16
JCB 3CX 3DX / 3CX Super...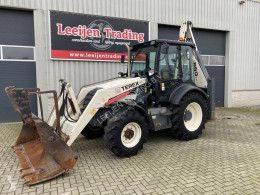 9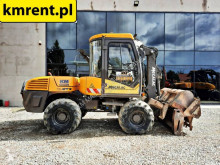 16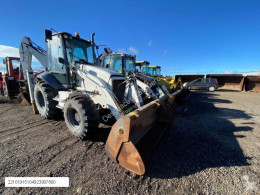 1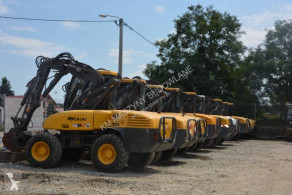 18
Mecalac 12 MSX I 12 MTX...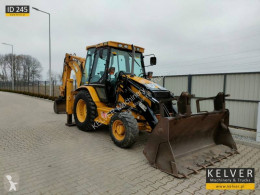 22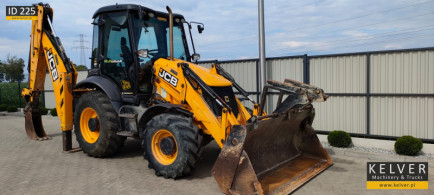 16
JCB 3CX 3CX Contractor...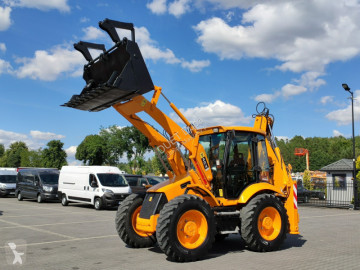 23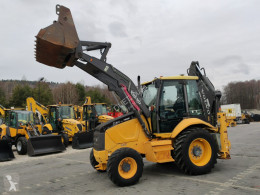 19
Volvo BL61+ Szybko Złącze...
Mini Backhoe Loader The mini backhoe loader is a small backhoe loader that allows working in tight spaces where a standard backhoe loader could not access. Usually equipped with power steering, mini backhoe loaders are very manoeuvrable. They can be fitted with many accessories: mixer bucket, pallet fork, snow blade, drill ... On Europe-Construction-Equipment.com, see ads for used mini backhoe loaders from the brands JCB, Hitachi, Case, Cat, New Holland.