Events and Trade Fairs
CONEXPO-CON/AGG 2020: Cat will introduce 5 new excavators
02/25/2020 10:11:00 am
The 2020 edition of CONEXPO-CON/AGG will be held from 10 to 14 March 2020 in Las Vegas (USA). Caterpillar will remain among the 2,800 exhibitors during the largest construction trade show of North America. The manufacturer will mainly announce five new hydraulic excavators models.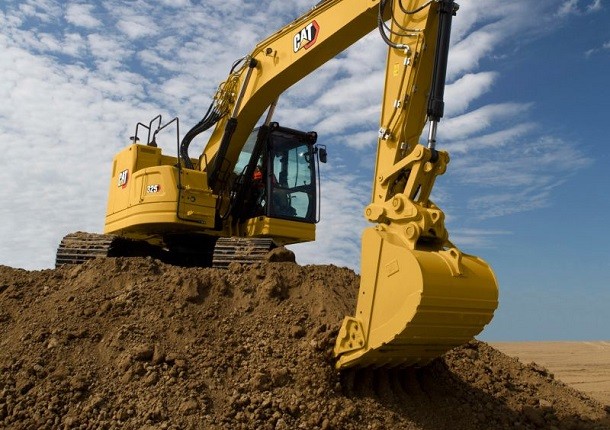 A wide panel of excavators
Visitors to the exhibition will be able to discover the new version of the Cat 395. It is equipped with an expanded bucket dimension, 10% more arm strenght and Payload functionality, it is designed for transporting heavy loads. In another range, the medium Cat 325 hydraulic model has a new motorisation and controls that allow them to save 25% in fuel consumption.
Smaller machines will also be presented. Among them, the entry-level 313 GC model, whose steering capabilities and maintenance will certainly be appreciated. The Cat 315 excavator cab has been adjusted to save space for the operative, and its capabilities have been improved (+10% slewing torque). Finally, the Cat M318 promises a 45% increase in driver efficiency thanks to its options.
Controlled maintenance costs
In addition to improved productivity, these hydraulic excavators benefit from lower maintenace costs compared to their predecessors. Caterpillar estimates the profit to be 10% for the Cat M318 wheel excavator and 20% for the 395 excavator. The purpose is to reduce the frequency of extended shutdowns for maintenance in order to enhance the operating time of the machines.