Regelav construction, ads of second hand Regelav construction for sale
No ads matching your criteria found
You can, however, find 2691 other ads in construction by clicking on the link below.
You also may be interested in these ads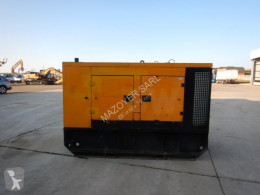 3
Doosan G100 construction used generator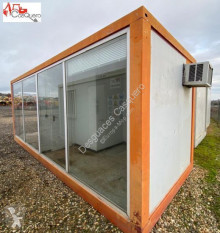 8
CASETA DE OBRA ACRISTALADA used bungalow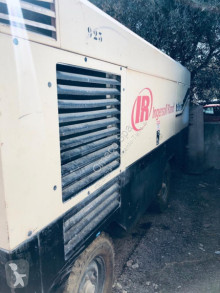 5
Ingersoll rand 12235 construction used compressor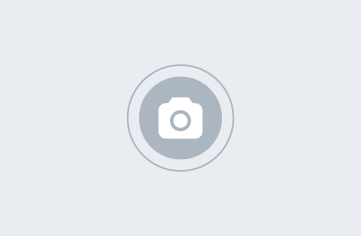 0
Caterpillar construction used generator
201 hours
Romania - Mogoșoaia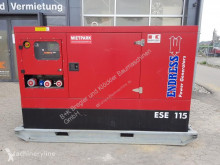 6
Endress ESE 115 PW/MS construction used generator
2019
1200 hours
Germany - Bad Waldsee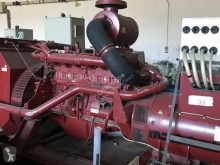 7
AF6300 construction used generator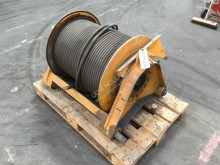 5
Liebherr LTM 1080-1 winch used winch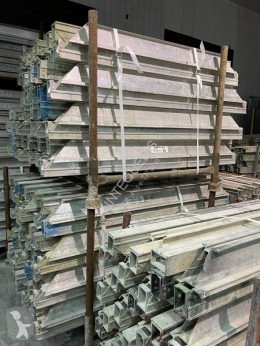 16
COFFRAGE DE PLANCHER SUPERDECK SGB HARSCO construction used formwork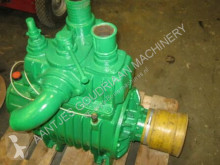 3
NEW
Vacuum compressor 16000 L construction used compressor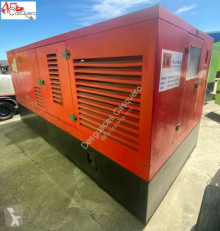 7
Himoinsa HIW450NS construction used generator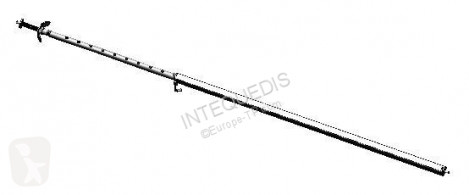 6
Intequedis LISSE EXTENSIBLE POUR FENÊTRE - Galvanisé By construction new formwork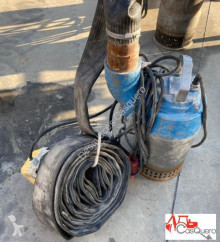 3
VENETO V300 T BOMBA SUMERGIBLE construction used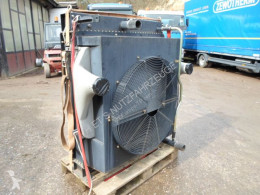 2
NEW
Doosan KÜHLER-RADIATOR construction used other
1 hour
Luxembourg - Remich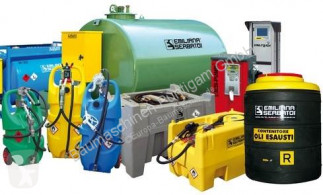 10
Emiliana Serbatoi Carrytank, Mobiltank, Stationärtank construction used other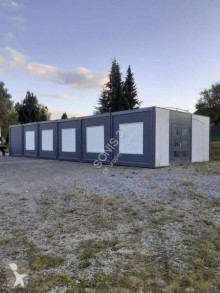 13
Algeco progress new bungalow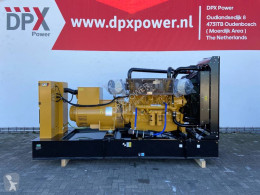 14
Caterpillar C18 - 715 kVA Open Generator Set- DPX-18100 construction new generator
2020
Netherlands - Oudenbosch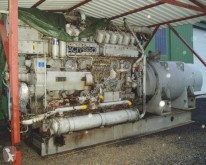 9
SACM-AGO Stromaggregat construction used generator
Germany - Oberleichtersbach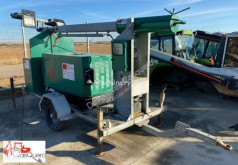 4
Pramac GSW30 used tower light
9367 hours
Spain - Benavente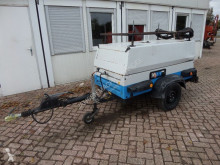 12
Atlas Copco XAS67DD construction used compressor
2004
1185 hours
Netherlands - Bosschenhoofd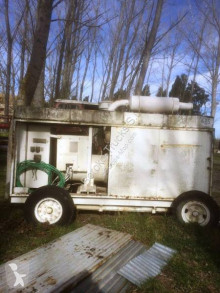 2
Caterpillar D 343 construction used generator
10500 hours
Spain - Medinya
3
Ingersoll rand G110 construction used generator
Do you want to tell the seller that you saved the ad?
By ticking "Yes", the seller will get an email with your contact details (name, last name, email address).