Used Komatsu D37PX-21A bulldozer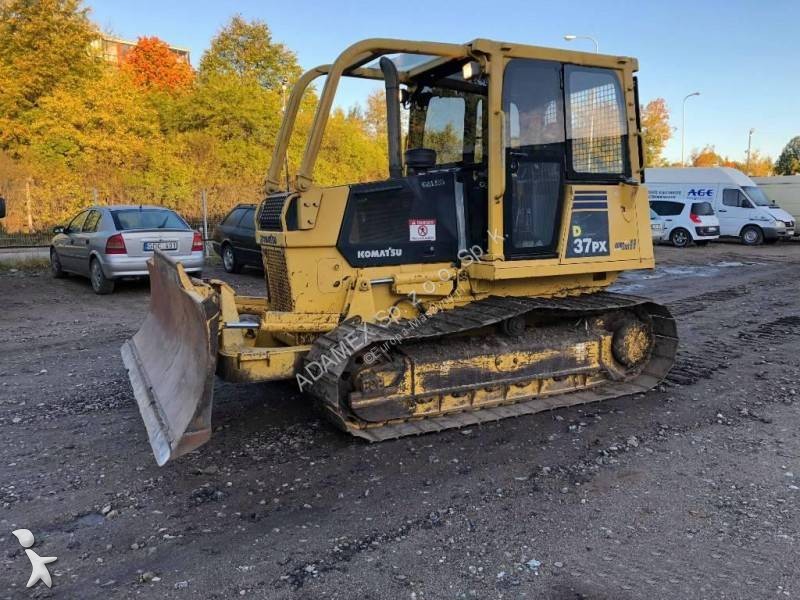 Loading in progress...
Characteristics - Used Komatsu D37PX-21A bulldozer
Bulldozer
Characteristics Komatsu D37PX-21A
Power
85 HP
Number of hours
6700 hours
Additional information
Motor info
Komatsu SAA4D102E
Track chains
Track chain condition
-
Track shoes
-
Cabin equipment
Notes
Spychacz Komatsu D37 PX-21

Przebieg: 6700 mtg
Rok produkcji: 2006

Bardzo dobry, oryginalny stan
3 metrowy, 6-pozycyjny pług

Długość transportowa 3,99 m
Szerokość transportowa 2,25 m
Wysokość transportowa 2,70 m
Silnik Komatsu SAA4D102E-2 (85 HP)
Waga 9 000 kg
Szerokość gąsienic 600 mm

Każda maszyna przed wydaniem jest przez nas gruntownie
sprawdzana: silnik, hydraulika, taśmy, rolki,
siłowniki, gumy, płyny, oleje, filtry.
W przypadku przesiewaczy istnieje możliwość zakupu
i montażu odpowiednich sit.

Kupujesz gotową do pracy maszynę.


--- PROMOCJA --- PROMOCJA --- PROMOCJA ---

Uwaga! Teraz kupując u nas maszynę dostajesz 4 dniowy pobyt (3 noclegi)
w pokoju Premium z pełnym wyżywieniem w klimatycznym obiekcie w Zakopanem
dla dwóch osób!

Sprawdź naszą ofertę a potem wypoczywaj do woli. Za darmo. Tylko u nas.

--- PROMOCJA --- PROMOCJA --- PROMOCJA ---


Nie kupuj maszyn wirtualnie - u nas wszystkie
obejrzysz i przetestujesz bezpośrednio na miejscu.
W ofercie największy w Polsce wybór przesiewaczy i kruszarek.
Oferujemy także: ładowarki, koparki, spychacze i inne maszyny.
Służymy pomocą w doborze odpowiedniego sprzętu dla Twojej firmy.

Sprawdź całą naszą ofertę: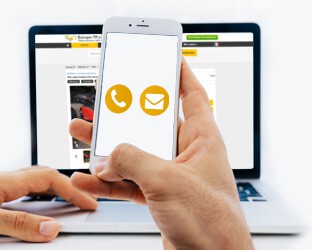 You are interested in this vehicle ?
Don't wait any longer, get in touch with the company
ADAMEX

Sp. z o.o. Sp. k.
to know more right now !