The mower, or mower-brush cutter, is an articulated arm that attaches to an agricultural tractor. It is used for the management of green spaces near r
No ads matching your criteria found
You can find 364 more ads in road construction equipment by clicking on the link below.
The mower, or mower-brush cutter, is an articulated arm that attaches to an agricultural tractor. It is used for the management of green spaces near roads, and in particular for mowing and clearing of brush on verges and embankments. It is also used in agriculture to maintain the edges of fields. A mower-brushcutter works with a mulching unit consisting of a rotor fitted with flails or hammers. The length of the mulcher's arm, usually between 4 and 5 meters, allows it to reach places inaccessible to the verge mulcher. Some models have a telescopic arm. The loppers often have a significant offset capacity which allows them to broaden their scope of work. They can be mounted on the front, rear or side of the tractor. Rousseau, Kuhn, Mc Connel, Noremat, Lagarde, Orsi, Ferri, Nicolas, Bomford: the ads for used mower brush cutters are on Europe-Construction-Equipment.com
Ces annonces peuvent aussi vous intéresser :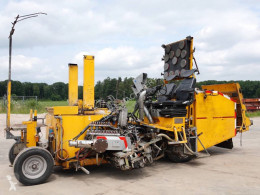 16
nc / Hofmann 350-2 Spray...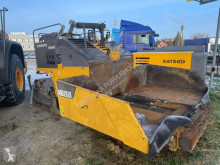 14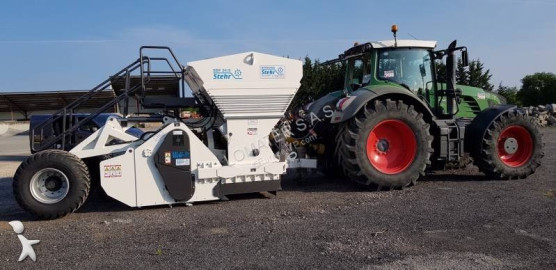 11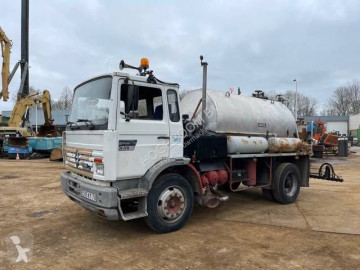 13
Renault Midliner S 170 TI
Netherlands - Roelofarendsveen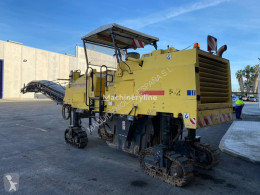 18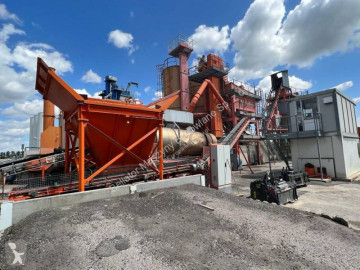 23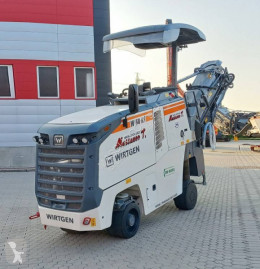 13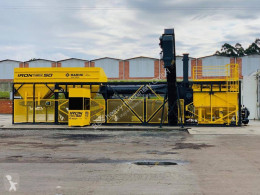 3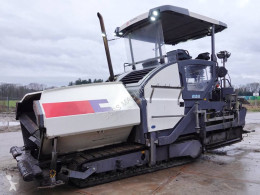 16
Dynapac SD2500CS SD2500 CS...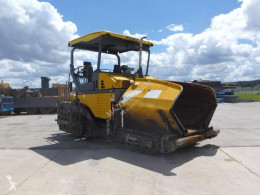 4
The mower, or mower-brush cutter, is an articulated arm that attaches to an agricultural tractor. It is used for the management of green spaces near roads, and in particular for mowing and clearing of brush on verges and embankments. It is also used in agriculture to maintain the edges of fields. A mower-brushcutter works with a mulching unit consisting of a rotor fitted with flails or hammers. The length of the mulcher's arm, usually between 4 and 5 meters, allows it to reach places inaccessible to the verge mulcher. Some models have a telescopic arm. The loppers often have a significant offset capacity which allows them to broaden their scope of work. They can be mounted on the front, rear or side of the tractor. Rousseau, Kuhn, Mc Connel, Noremat, Lagarde, Orsi, Ferri, Nicolas, Bomford: the ads for used mower brush cutters are on Europe-Construction-Equipment.com