Environment
Error
Please insert at least one keyword.
News Environment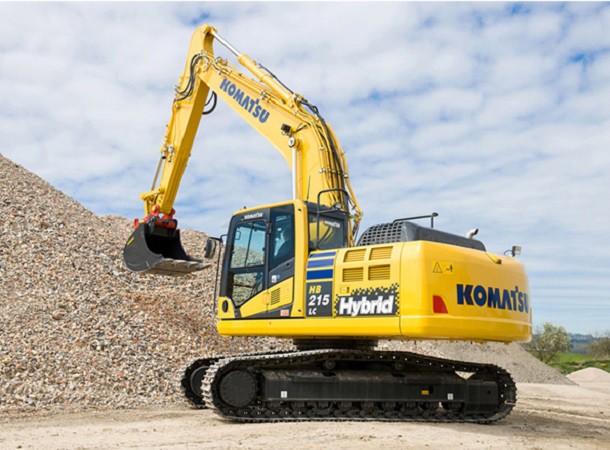 Fuel consumption reduction is an important preoccupation for construction equipment manufacturer. The Komatsu HB215LC-2, Hitachi ZH210LC-5B and Caterpillar 336F XE hybrid excavators meet the requireme...
Get the info alerts !
Follow the construction world news :
Error
Please enter a valid email address.