The latest in machines and construction equipment news
Engcon praised at Conexpo in Las Vegas
03/21/2017 02:19:29 pm
03/21/2017 02:19:29 pm
The latest in machines and construction equipment news
Engcon at the Las Vegas Conexpo exhibition has been really successful. Many visitors came to the make's booth to know about their innovations. Engcon took advantage of the exhibit to launch in North America.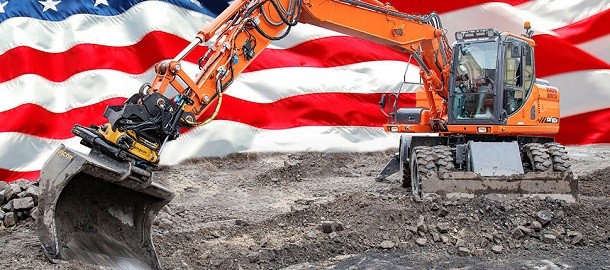 Engcon group on the US and in Canada 
The Las Vegas Conexpo exhibition is one of the most important in the world for the construction industry. The global reach of the event that took place from March 7th to 11th allowed Engcon to acess the American and Canadian markets.
Åke Johansson, seller for Engcon, explains that Conexpo is important because it only takes place once every three years. He also adds that lots of construction profesionnals have been able to build relationships at this event.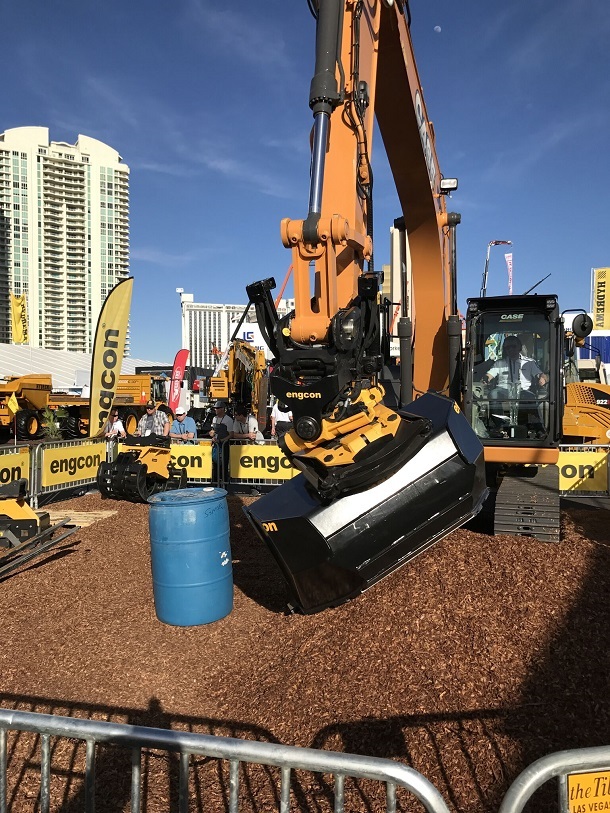 The Q-Safe and EC-OIL products by Engcon
The Q-Safe from Engcon got people interested with its hydraulic quick coupler for excavators. The security system is also very efficient. This new coupler for hydraulic excavators has a triple safety, which makes it impossible to incorrectly connect tools.
EC-OIL is an hydraulic system that connects tools and attachments from the cab. With this system, it is possible to bring electricity, automatic and hydraulic oiling to the hitch.
Both accessories Q-Safe and EC-OIL by Engcon are innovative solutions for hydraulic excavators. Profesionnals, machine sellers, dealerships and clients that came to Conexpo praised these tools as well as their efficiency and safety level.