Miscellaneous Construction
New ! Buy and sell your machines all the way in South America with Europe-construction-equipment.com
Miscellaneous Construction
Already in more than 40 countries, Europe-construction-equipment.com launches in South America to allow you to sell your construction equipments everywhere in the world.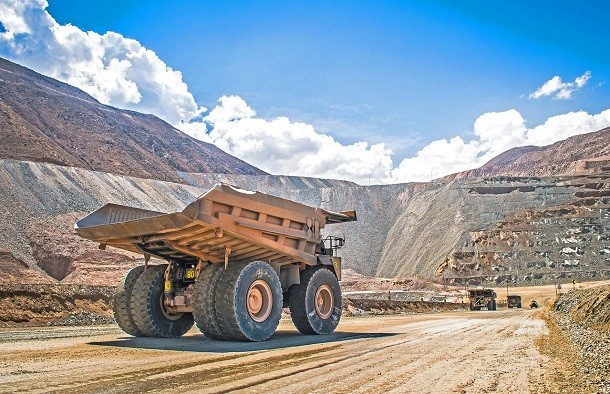 Europe-construction-equipment.com helps you buy and sell your machines internationally
Since its creation in 2000, Europe-construction-equipment.com hasn't stopped developing its presence in Europe and internationally to help you sell your used construction equipments.
After translating the website in 6 new languages (hungarian, czech, danish, swedish, turkish and arabic) and the launch in Africa in the last two years, the website now expands in South America. With 10 new countries : Argentina, Bolivia, Brazil, Chile, Colombia, Ecuador, Paraguay, Peru, Uruguay, Venezuela.
A few numbers about the South American construction market
According to FIIC (Federacion Interamericana de la Industria de la Constuccion) the South American construction market is worth 326 987 billion dollars and records an average annual growth of 2,8%. Some countries have a very strong dynamism. For instance, Colombia foresees a 5% growth in 2016 with his ambitious motorway construction. Brazil, Chile and Peru are also promising markets. In total the South American continent will get 385 billion dollars of investment in infrastructures by 2018.