Events and Trade Fairs
New Hyundai machines at the 2017 SaMoTer Verona
The exhibit will take place from February 22nd to 25th 2017 in Verona. During this event, the Korean make Hyundai will display new construction equipments. Visitors will be able to see the machines in Hall 4 on a 1036m² booth.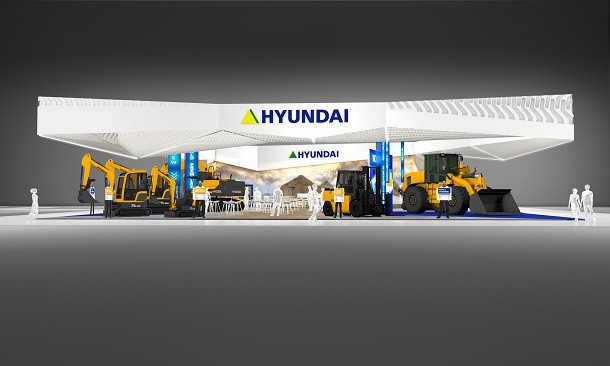 A large choice of construction machines for visitors
Among the materials, Hyundai will display, there are 12 machines for construction, 7 forklifts as well as a lot of warehouse equipments. Hyundai will take advantage of the event to show two new materials : the R30Z-9AK mini-excavator and the HL975 wheel excavator.
In order to showcase their products, the construction equipment manufacturer thought of everything. Indeed, Hyundai will recreate a construction site on its booth with the machines. Regarding the forklifts, visual animations will light them up.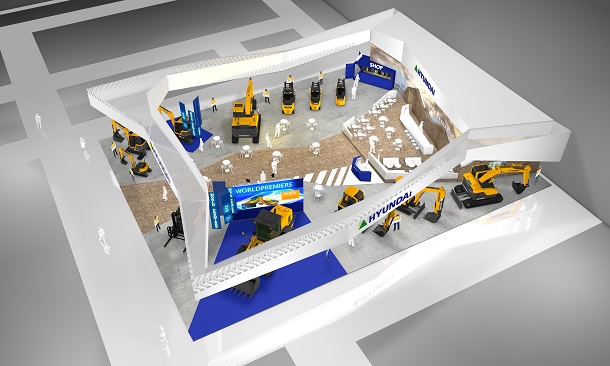 A strategic exhibit for Hyundai
SaMoTer should help the Korean insert on the Italian market.  Alain Worp, CEO of HHIE (Hyundai Heavy Industries Europe) wants to showcase the make's vitality and the services it offers.
Finally, visitors will have a space as well as a team dedicated to helping visitors in their purchases.