Construction machines manufacturers
Mecalac acquires Terex Construction UK
12/19/2016 04:29:27 pm
12/19/2016 04:29:27 pm
Construction machines manufacturers
On December 10th, French construction equipment manufacturer Mecalac agreed the acquisition of the Terex construction operations including « loaders, dumpers and rollers ». This division is also known as Fermec and Benford. This division of Terex Construction Equipement is in Coventry, England.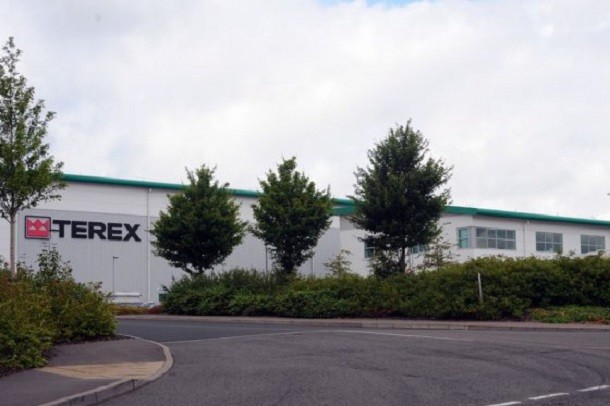 An acquisition following Mecalac's growth strategy

Mecalac is a company specialising in conception, production and the sale of construction equipments for urban enviromnent. This agreement between Mecalac and Terex follows Mecalac's growth strategy with additional products (mini dumpers for instance). By buying Terex, Mecalac wants to explore new geographical areas. The sale should be completed during the first quarter of 2017.
Henri Marchetta, Mecalac chief executive says : « This acquisition follows our growth strategy, based on excellence, on the broadening of our range of equipment for urban construction sites, and on international distribution deployment. Our intent is to foster the sharing of expertise, the development of industrial and sales synergies, and to encourage cultural exchanges along with sharing our fundamental values among the teams ».
Lots of transaction for Terex
In May 2016, Terex announced they were selling their branch of « port machines » and «handling equipments » from the Finnish company Konecranes. In June 2016, Japanese company Yanmar bought the "compact material" division of Terex.
Through these acquisitions, Terex wants to make and sell cranes.