Events and Trade Fairs
Positive results for the Bauma China 2016
12/09/2016 11:59:07 am
12/09/2016 11:59:07 am
The 8th edition of the Bauma exhibition took place from Novembre 22nd to 25th 2016 in Shanghai. This year recorded an attendance record with 170.000 visitors. Lots of Chinese companies as well as international ones went to discover the innovations in terms of construction equipments and mining machines.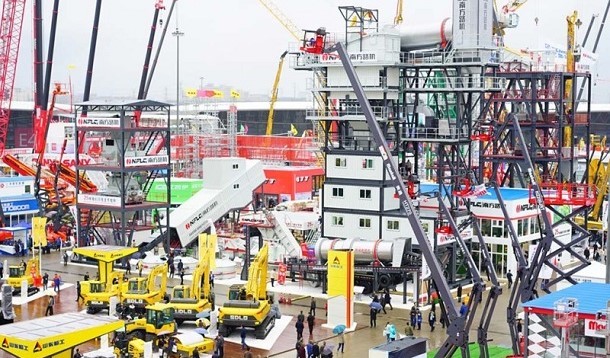 Numbers of a large scale exhibit
On 300.000m2 in the Shanghai New International Expo Center (SNIEC) took place the Bauma China during 4 days. This huge space, which represents 42 soccer fields, welcomed 2 953 exhibitors from 149 different countries. This year, the organisers said there were 45% more exhibitors from Asia, Europe and the USA.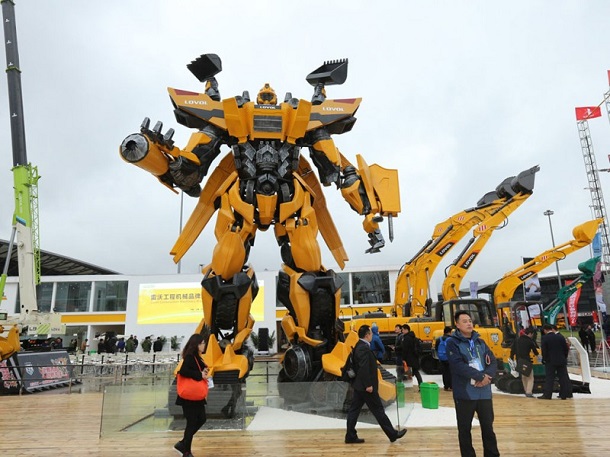 A very satisfaying exhibit for organisers and exhibitors
Managing director, Stefan Rummelis satisfied with the results of this year's bauma. He explains that the exhibit has affirmed its leadership in Asia after 14 years of development. This exhibit allowed visitors to meet lots of manufacturers and find out about innovations in terms of construction machinery.
The China Construction Machinery Association CEO explained that the success of the exhibition reflects the trust of the exhibitors in the chinese economy.
The marketing director for Bauer Equipment in the Far East, Michael Minsky reacted to the event by saying that the results were very good this year. He also got in touch with foreign markets from Australia, Korea, Thailand, Dubai or Russia.  This international exhibit pleased Sany Heavy Industry's CEO. Indeed, the visits in his booth has exceeded his expectations.
After China, the 10 first countries and regions at the exhibition were Korea, Russia, Malaysia, Thailand, India, Japan, Singapore, Taiwan, Indonesia and Australia.
The next Bauma in China will take place at the same place from November 27th to 30th, 2018.